How to Solve Party Wall Problems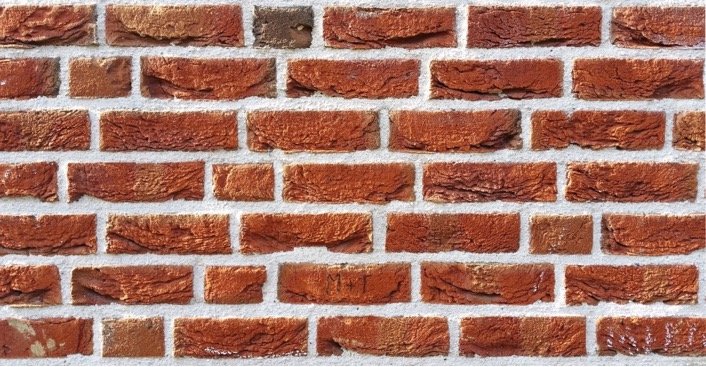 First of all, what is a party wall? A Party wall is a wall which is shared by two adjoining buildings; a common wall between them. It is not uncommon for disputes about party walls to occur in some situations.
If you have a party wall problem, you should try to resolve it as soon as you become aware of it. You will probably need the help of a building surveyor. According to expert surveyors in Chelmsford, some of the most common party walls problems include:
A damaged party wall
If the party wall has been damaged as a result of construction or renovation work carried out by one of the owners of the party wall, then the owner responsible for initiating the work must cover the expense of repairs, etc.
Prior to carrying out work on a party wall the legal procedure should include the following: serving notice of intent to work on the wall, the appointment of a surveyor, an evaluation of the condition of the party wall, and securing an agreement about the party wall from all parties involved (e.g. the neighbours).
The surveyor you appoint should manage any issue by first inspecting the original report made about the condition of the party wall. This will identify if an issue is new or was present prior to starting work. And if the damage has been caused as a result of the recent work carried out on the party wall.
A party wall with damp
This is another common problem associated with party walls. Treatment for damp in party walls needs to be done with great care. The Party Wall Act governs such work being carried out. The use of a damp-proof membrane which
is impermeable can actually aggravate the problem of damp. If you need to make a claim in reference to such a problem, the 'schedule of condition' will be essential for your case.
Consulting a surveyor and discussing the matter with your neighbour might be a better approach than opting for legal proceedings.
Underpinning and party walls
Another common problem related to party walls is when basement excavations are undertaken. Essential foundational underpinning can be affected. There is a high risk that damage might be caused to the party wall. For example, foundations might suffer from cracking, movement, or subsidence, among other things.
An experienced surveyor can establish what damage (and the extent of it) has been caused to the party wall as a direct result of such work. This can help clarify who exactly is responsible for repairs necessary to the party wall.
If you live in the Essex area, and you are involved in a dispute regarding a party wall, a party wall surveyor in Essex will be able to help resolve the situation to the satisfaction of all involved.
comments powered by

Disqus