Seek Help from a Mortgage Broker to Avail of the Right to Buy Scheme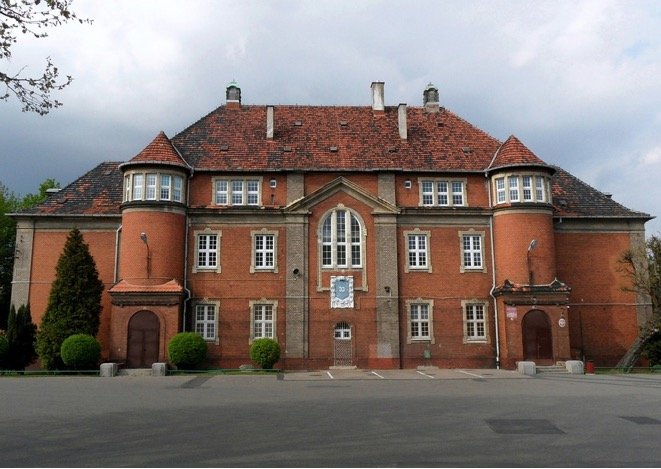 With the government's right to buy scheme, people who could not afford the increasing mortgage rates can finally have better terms. This scheme started several years ago, and it has gone through a lot of changes since then. Nevertheless, it has become a successful scheme and a lot of people have benefitted from it.
The only problem is that it is still a complicated process. If you have not tried obtaining a mortgage before, the terms and policies might sound confusing to you. The good thing is that you can hire people to help you out. There are mortgage brokers out there who specialise in this scheme. They will help you understand the entire scheme and how you can benefit from it.
New changes
With the recent changes, even if you have a bad credit score, you can still try your luck and apply for the scheme. You can be a council tenant for up to three years and be eligible for the scheme. Previously, it was five years. The maximum discounts have also increased to £77,900 or £103,900 if you are buying a property in London. This amount also increases each year. It only shows that anyone can now afford to buy a property and the idea that it is a right that is accorded to everyone becomes real.
Consultation and application
You need help from a mortgage broker right from the start. As soon as you have decided to give this right to buy mortgage scheme a shot, you need to ask help from someone who knows a lot more about it. The consultation is usually for free. You can ask about information you need to know especially when it comes to the application procedure and eligibility.
Once the consultation is done, you can start the application process. With the help of an experienced broker, you will be guided on what should be done first. You just have to faithfully follow what is asked of you before you can proceed to the next step. You will wait for the approval of your request and this could take some time.
If your application is granted, you need to follow the guidelines and avoid delayed payments. You are lucky to have received help from an expert. You should not waste this opportunity. If you are given the chance despite your bad credit score, now is your chance to do better. You have to pay regularly and on time so that your credit score will keep on improving over time.
AS A MORTGAGE IS SECURED AGAINST YOUR HOME OR PROPERTY, IT COULD BE REPOSSESSED IF YOU DO NOT KEEP UP THE MORTGAGE REPAYMENTS.
Image: Pixabay.com
comments powered by

Disqus